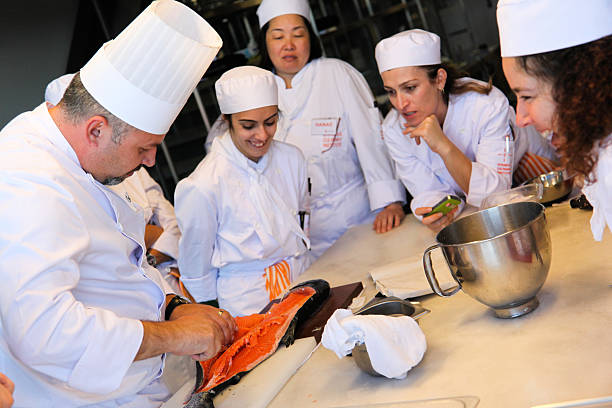 Why Use Copper Cookware
Many cooks and chefs all over the world find copper cookware to be the best cookware since they are very durable and has excellent characteristics. A good thing about copper cookware is its ability to conduct heat when you are cooking. The copper pan conducts heat evenly. With a copper cookware, you can prepare a dish with less energy even in different stove tops.
You can spend much on copper cookware but it does not really matter since it is worth the price. If you have a good set of copper cookware, it will last a lifetime and can be passed on to future generations. This is the reason why copper is so appealing to families and professional chefs alike. With copper cookware, you know that you have something that will outlast all the other kitchen ware that you have.
Maintaining copper cookware is not difficult …